All You Need to Know
for your Safari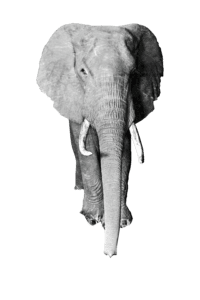 PLAN YOUR SAFARI: "Centrally located between Los Angeles and New York," the museum is also just two hours from Kansas City, Wichita, and Tulsa. Whether coming in from distant ports or just across town, we always recommend you check in with the Chanute Area Chamber of Commerce and Office of Tourism to find out about other local attractions, lodging, shopping, restaurants and special local and regional events."
ADMISSION: "Adults $6, Seniors & Students 13-College $4, Kids 6-12 $3 and Children under 6 Free with an adult
Thanks to the museum's Business Passport Member Program, general admission is FREE now through December 2022
Tours available but must be pre-arranged, please call
(620) 431-2730 or email osajohns@safarimuseum.com
Open daily at 111 North Lincoln Avenue, Chanute, Kansas 66720, US
Tuesday – Saturday 10:00 AM - 5:00 PM
Closed Sundays + Mondays throughout the year and on the following holidays:
New Years, Christmas Eve & Day, Easter, Independence Day & Thanksgiving; early closure on New Year's Eve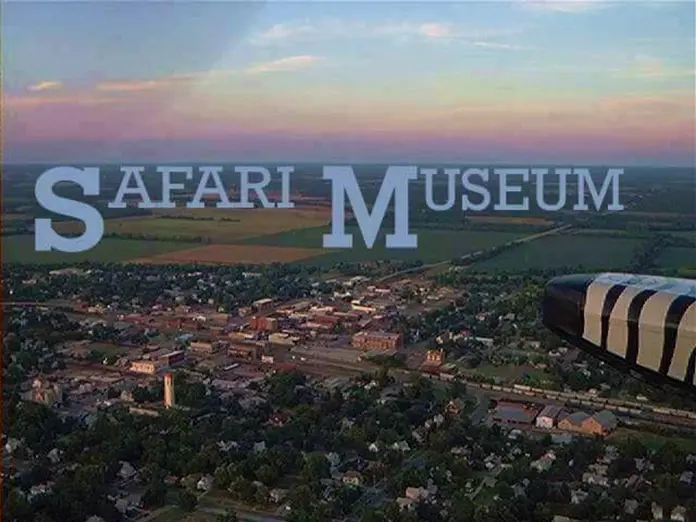 Click Here to plan your safari around one of our upcoming adventures including special exhibitions and public events!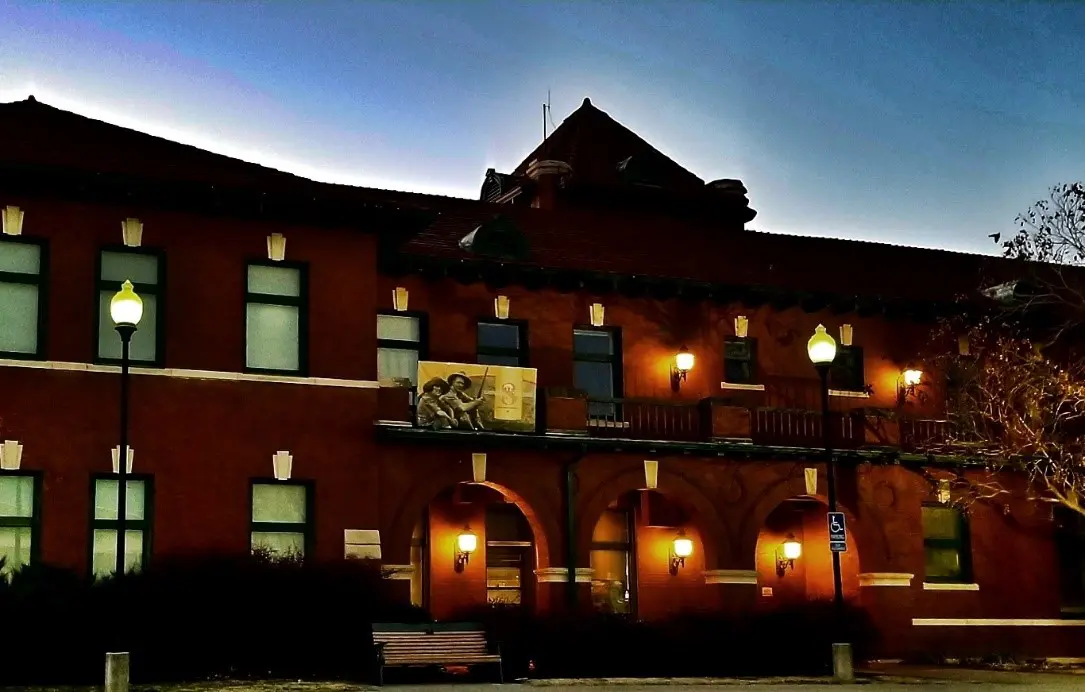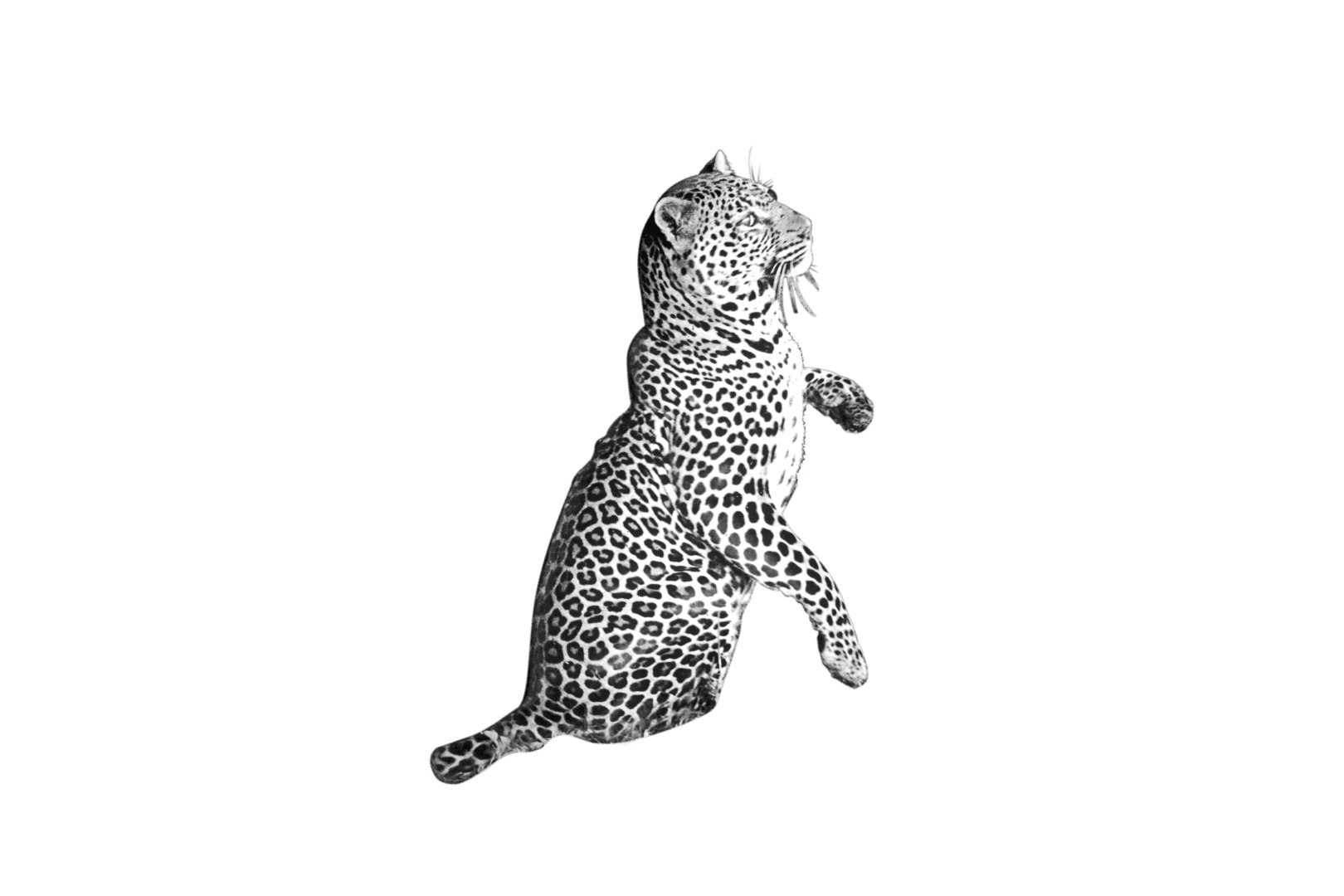 FREE Thanks to our Business Passport Members
January - M and M Ranch
February - Rutter Consulting
March - Housh and Housh Accounting
April - Farmers Union Midwest
Agency/ Alonzo Insurance
May - Woods Home Center
June - Community National Bank & Trust
July - Jennifer Dietsch - State Farm
August - Home Savings Bank
September - Taylor Family: Larry, Cathy,  Jillian, Wyatt, Clayton, Melissa, Noah, and Ava
October - NCCC Foundation
November - Cleaver Farm & Home
December - Commercial Bank
Business Passport Members for 2023
January - Friends of the Safari Museum
February - Rutter Consulting
March - Housh and Housh Accounting
Please contact the museum if you would like to support FREE Admission this year!
VISITOR & TOUR INFORMATION
From specialized, accessible parking with curb ramps to push activated doors to an elevator, the museum is fully accessible.
Tours of the Museum are conducted by our professional staff upon request with at least TWO WEEKS NOTICE, PLEASE.
We have a very small staff at this non-profit museum, but for pre-arranged groups, we can offer tours:
Tuesday - Saturday, from 10:00 AM to 5:00 PM
The Museum consists of four main touring areas including the Johnson Exhibition, The Selsor Gallery and The Leighty Room on the second floor, and the Oceania Exhibition. The Imperato African Gallery and the 30-seat Snark Theater on the first floor.
For Museum tour reservations or to ask specific questions to help us best serve your group's needs, please contact us at 620-431-2730.
Safety Regulations & Rules
For the safety of its holdings, No food may be brought into the Museum. Picnicking may be done in a neighboring park. Several parks in the area can accommodate large tour groups. For information on PARK availability, please contact the Chanute Parks and Recreation Department at +1 (620) 431-4199. Also, a list of area restaurants is available at the Museum.
Visitors are encouraged to take photographs and make video recordings in the Chanute Museum for their personal use. Publication, broadcast, or other distribution or commercial use of any photographs or videos, including any on this website, is prohibited without the express written permission of the Martin and Osa Johnson Safari Museum.