A Safari Museum in Chanute?
Yes!
Ranked the #1 Museum in Kansas and One of the Top Ten Historic Sites in the USA to Visit for Valentine's Day, the Martin and Osa Johnson Safari Museum features world class exhibits based on the stunning photography and cinematic works of the Johnsons who pioneered the ideology "take only photos, leave only footprints."  Since opening in 1961, we have been gifted vast collections of African, Oceanic and Bornean cultural artifacts that add another dimension to our resources and allow us to share the stories of the peoples, places and wildernesses Martin and Osa preserved on film in an unparalleled Visual History.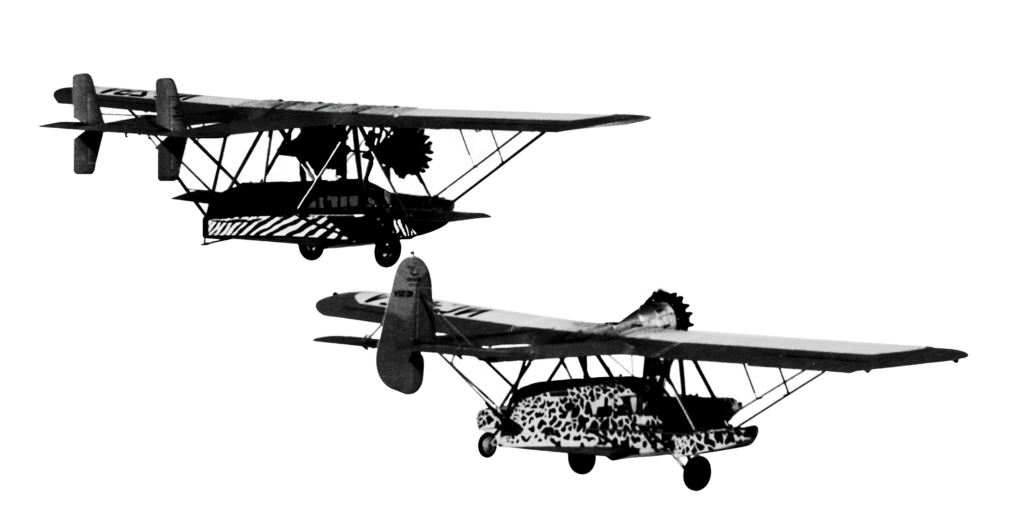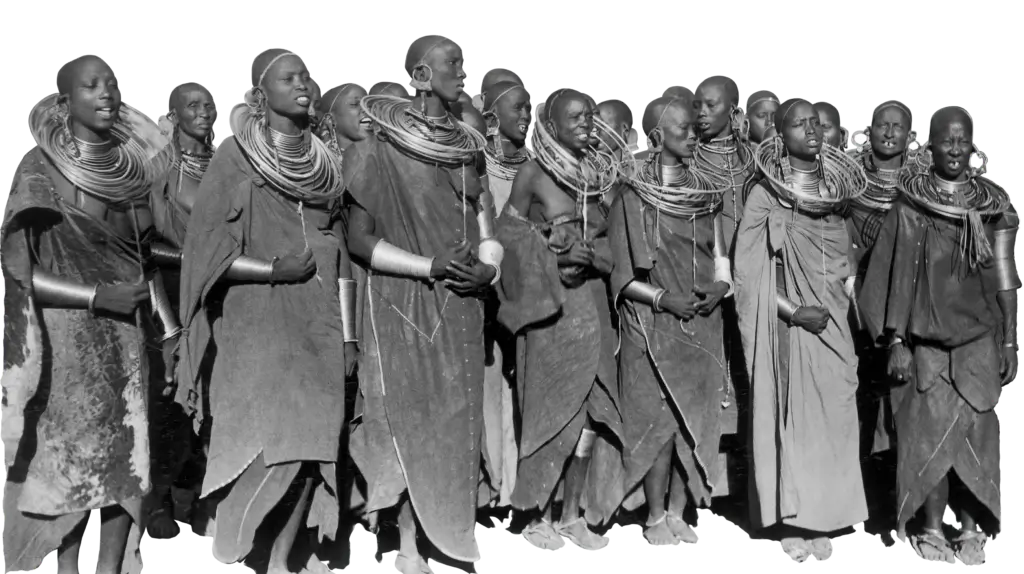 Have you experienced sailing in a small boat across the Pacific with adventure author Jack London or photographing lions from a field designed "Movie Film Car" or climbing a snow-capped Mt. Kenya on the equator, or flying over dangerous, uncharted territory of Borneo or living in and exploring the then most remote wilds of the world?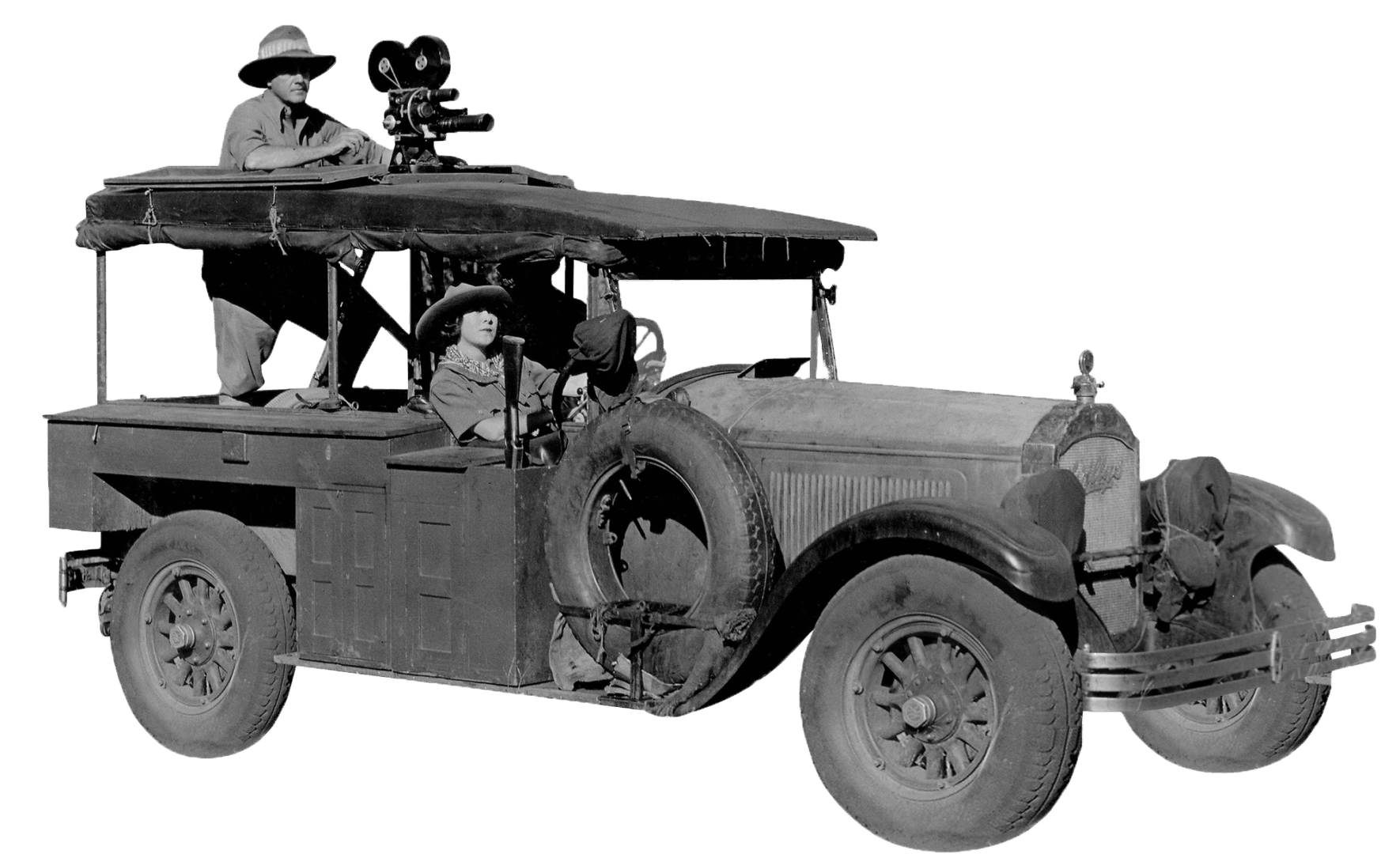 You can experience these things and more through the lives of Martin and Osa Johnson. Documentary filmmakers, photographers, explorers, naturalists, and authors, the Johnsons traveled the world from 1906-1953 when few Americans ventured beyond our shores. They captured the public's imagination with their films and books of adventure in distant, exotic lands.
Opened in 1961, our museum offers self-guided and staff led tours throughout the year with daily showings of Johnson feature films in our 30-seat Theatre.  An extensive research library is available by appointment and the professional staff is always ready to assist with research projects.