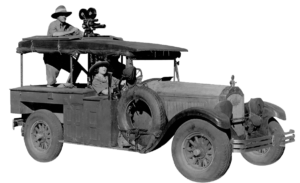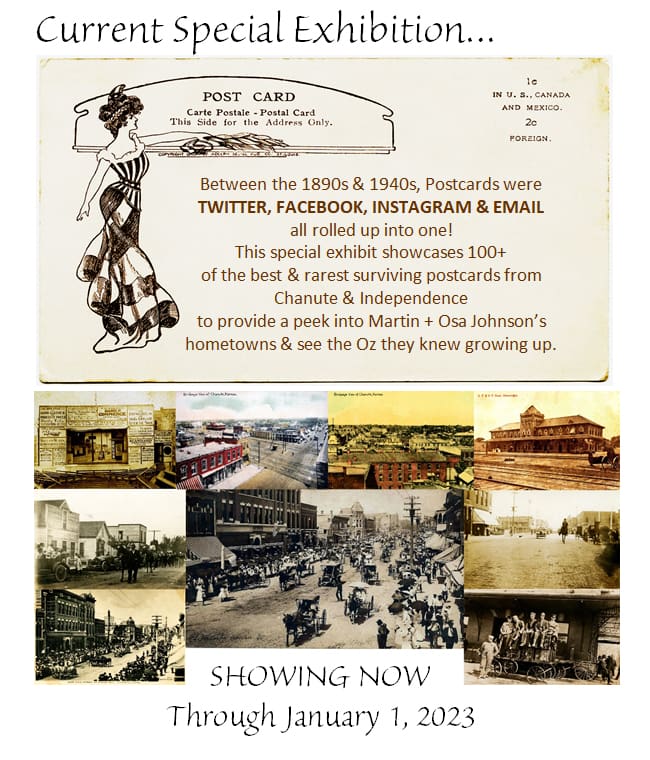 Thursday October 27, 2022:
Trick or Treat at the Depot! 

4:00-6pm

After the museum, make sure to head downtown!  Trick or Treat on Main begins at 4:30pm.

- Spook Parade line up begins at 5:30pm, on the corner of Main & Grant.

- Judging for the best costume will begin at 5:45pm, with the parade beginning at 6pm.

- The parade will be ending at the Main Street Pavilion. Best costume prizes will be awarded and children dismissed to parent/guardian.
Safari Travelogue: Jay & Roxanne Witt
4-H Tasting Tea!
Sunday December 12, from 2-4pm
Night at the Museum
TBA for February